"Water Games" – If Spring
Dear friends, due to the relaxation of the Corona restrictions, there will be individual services and online concerts again in which I will be involved musically. You are cordially invited.
Please also keep listening to my music on my website and on the internet. Thank you for staying with me over the past two months during the Corona Lockdown. Hopefully, better times are coming now, so keep calm and healthy. All the best, Felicitas
Online Piano Concert, June 6th, 2020, at 7 p.m.
Save the date: On Sunday, June 6th, i'll give an online concert via the Recording Studio Volker Greve. Tune in on the live stream. Link will be provided in due time. Hope to see you there in chat! More details coming soon.
Digital Services
Visit spiritandsoul.org for online events regarding spiritual life - together. Various artists perform for the occasions.
Join the Martin Luther Church every Sunday for the online service "Gottesdienst zeitgleich".
Sun, May 24 2020; 10:00 a.m.

Service Together - Gottesdienst zeitgleich - organized my the Martin-Luther-Church takes place online. I play several songs for the occation. Join in with your device.
Church Music / Playing the Organ for Church Services
Sun, May 24 2020; 11 a.m.

Service at the Emmaus-Church
You can listen to me regularly during the services at the Martin Luther Church (Berlin) playing the organ.
A selection of my concerts, performances and musical accompaniment of the last few years:
January: 3rd performance of the song evening "whats up?

A musical travel blog with duets from all over the world "with the sopranos

Rita Anton and Sibylle Fischer.

Many thanks to the fantastic audience who made this evening so magical!



Church Music / Playing the Organ for Church Services: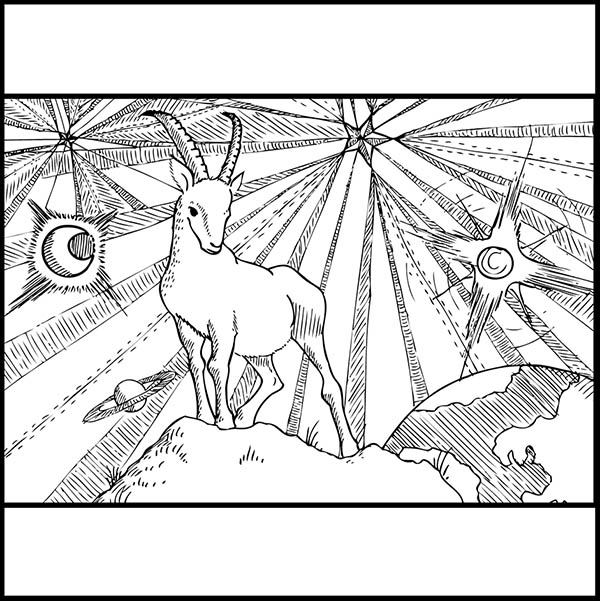 Currently my new CD "Winter" is in preparation. Stay tuned!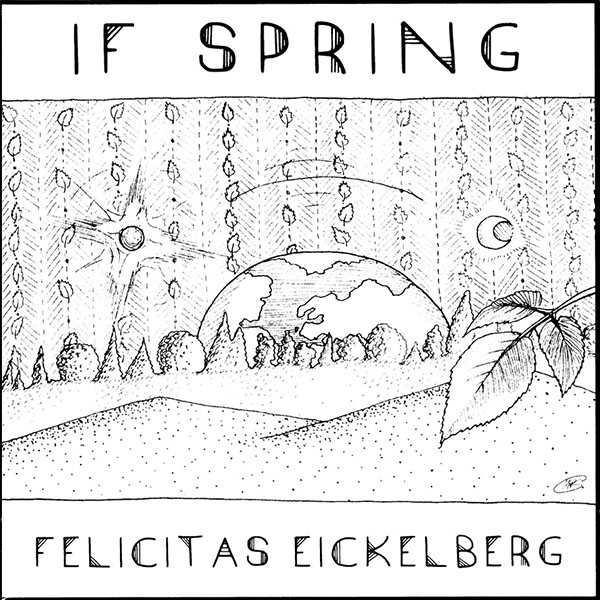 Part one: Evening
1. Greensleeves Variations
2. Water Games
3. Deep
4. Into the Wild
5. Fountain
6. Big D
Part Two: Morning
7. If Spring
8. Blissful
9. Clusters
10. Stalactites
11. In My Head
12. In Tierces
13. Pulsations
"If Spring" tells of:
What happens if spring returns to a dead heart;
What could have happened if spring had come to a love that was unhappy;
What could happen if spring came again this year and every year; in the heart AND in nature; and in life.
All these "Ifs" and the whole spring; in the heart and in nature, shall be expressed in this music.
Recording of: Felicitas Eickelberg at Steinway D Piano
Location: Nikodemus Church Berlin, Feb 2017
Released: Dec 2018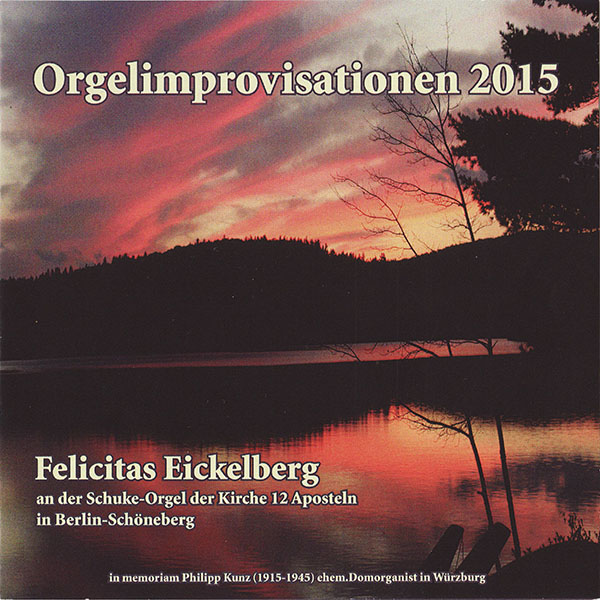 Organ improvisation
recording:Felicitas Eickelberg at the Schuke organ in the 12-apostle church Berlin-Schöneberg
Sound editor: Stephan Kunz
Released: 2015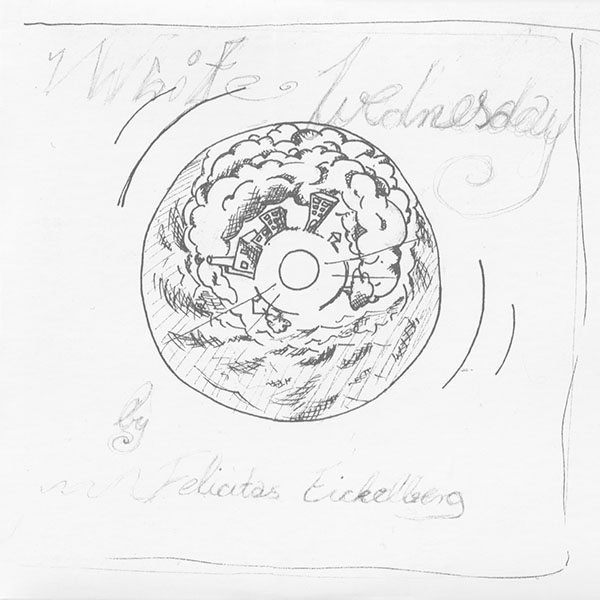 Piano Solo Improvisation
Recording: Felicitas Eickelberg at Steinway B
Sound editor: Stephan Kunz
CD covers: Manon Scharstein
Released: 2010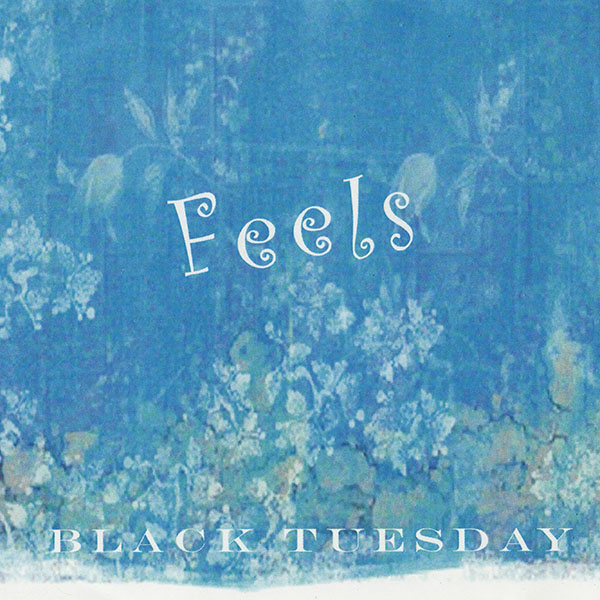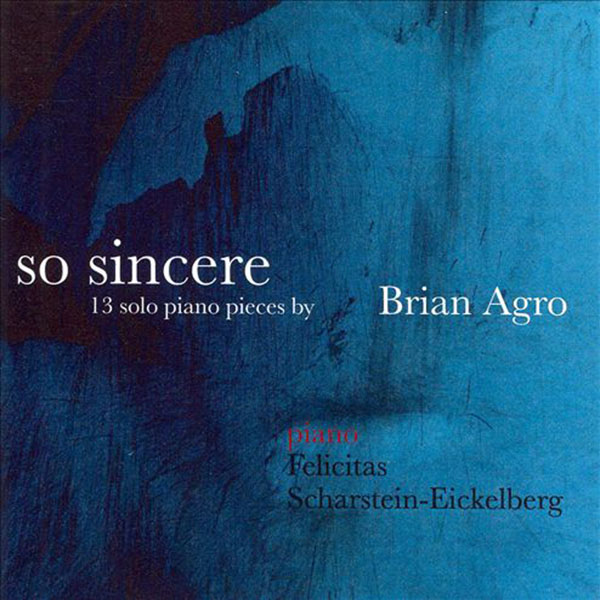 Solo Piano Pieces
Composer: Brian Agro
Piano: Felicitas Eickelberg
Released: 2007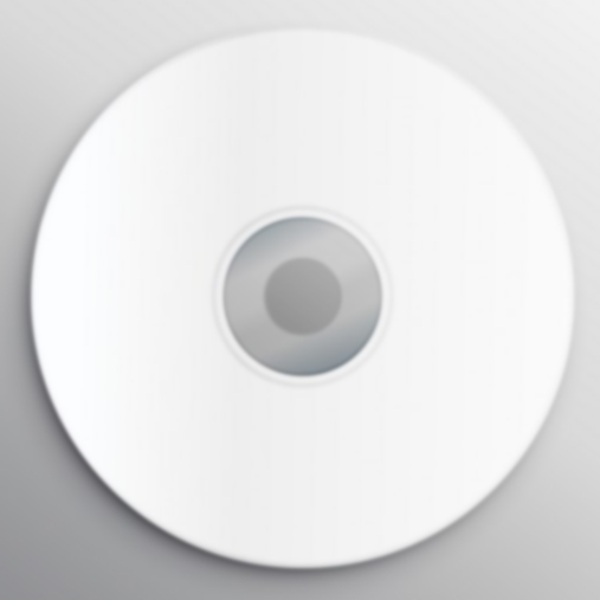 Piano Improvisation
Sound editor: Stephen Sippel
Released: 2001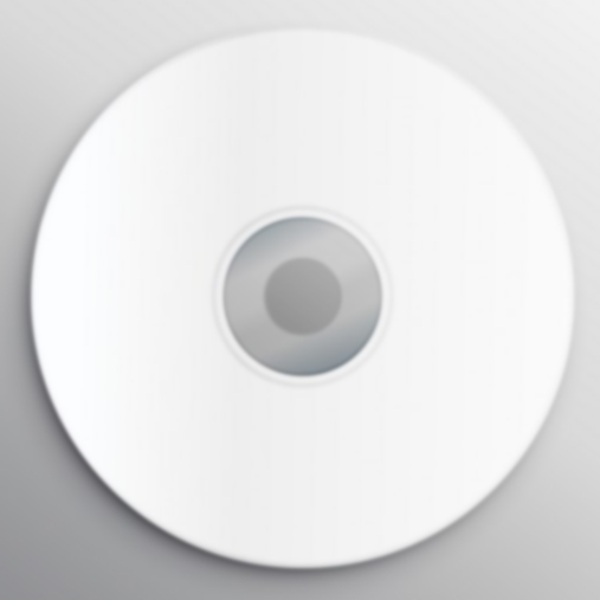 Piano Improvisation
recording: Marc Haussmann
Released: 2000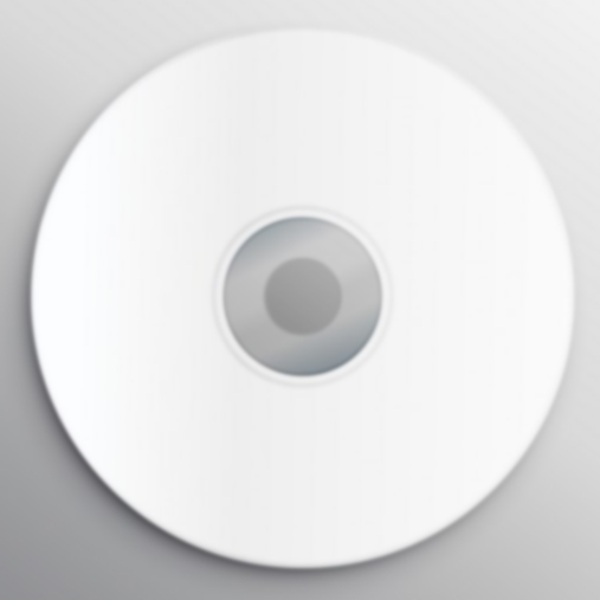 Piano Improvisation
Sound editor: Marc Haussmann
Released: 1999

Music is the language of passion
All
Piano
Organ Play
Choral Direction
Orchestral Direction
Varia
'Fux, die hast du ganz gestohlen' – Organ Improvisations
Kontakt zu Felicitas Eickelberg
Sie haben Fragen zu meiner Musik, möchten eine CD kaufen, ein Konzert arrangieren oder eine kreative Idee umsetzen?
Schreiben Sie mir eine E-Mail oder nutzen Sie das Kontaktformular. Ich freue mich auf Ihre Nachricht!
Ihre Felicitas Eickelberg
E-Mail: music@felicitaseickelberg.com